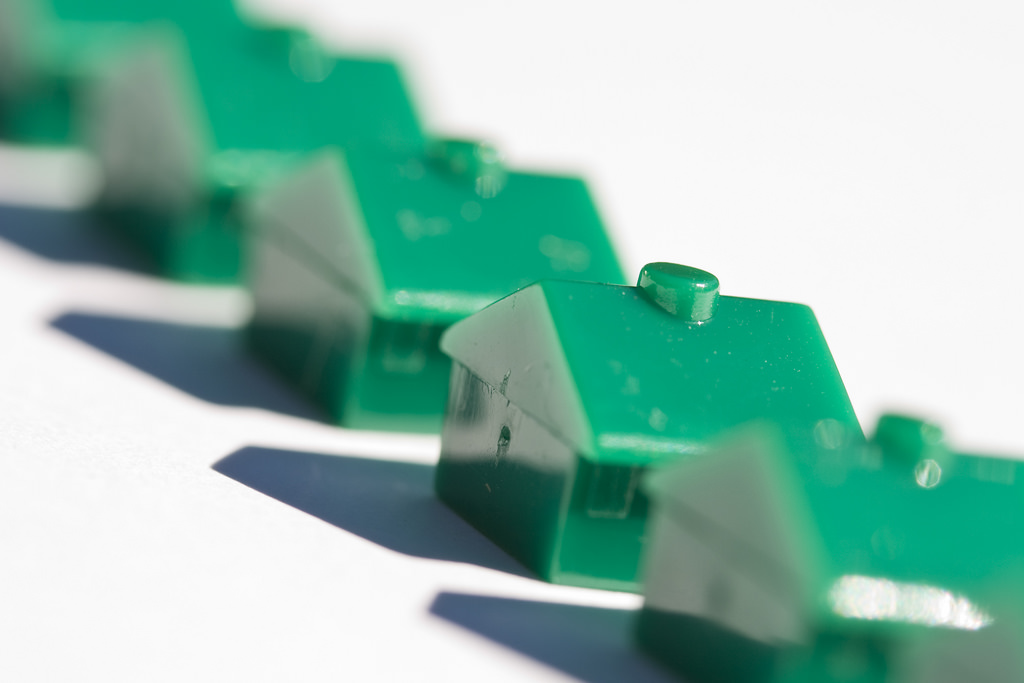 4 Factors for Evaluating a Rental Investment Market
At Freedom Property Group, our business is evaluating rental investment properties. It's extremely important to avoid getting caught up in an emotional or uneducated decision when purchasing a rental home to protect your investment over time. Here are the four major factors that you must consider when you're evaluating a rental market where you want to invest.
1. Cash flow.
The first and most important factor to consider when evaluating a rental investment market is whether houses will create cash flow. The property has to cash flow after you pay both your hard costs and your soft costs. Hard costs are those bills that come in every month – principal, interest, taxes, insurance, and property maintenance. Your property obviously has to be able to cover those, but you should still allocate 15% to 20% of the rent (depending on the level of deferred maintenance) to a reserve fund for soft costs. These are things like vacancy and maintenance. If you're bringing in $1000 a month rent, as an example, I recommend planning to make at least $200-300 a month (on a leveraged purchase) after hard costs to cover reserves and profit.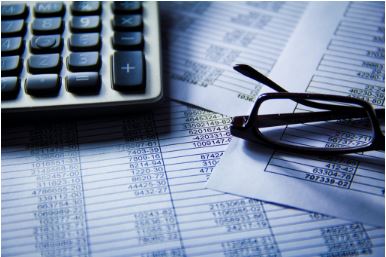 2. Affordability.
The second thing you want to look at when evaluating a rental investment market is affordability. The more the affordable the home is, the higher the chance for good cash flow. Areas with better quality homes tend to have better quality tenants. If you provide somebody with a home that they can be proud of, at a rent rate that they can afford – they're going to stay there forever. You don't have to worry as much about building up a vacancy reserve, and that will dramatically impact your bottom line at the end of the day.
Your goal should be to look for better homes in better but affordable areas. For reference, the housing prices in Louisville are 80% of the national average. That means people can comfortably afford to live in a nice home without stretching their budgets. This affordability index makes it really easy for us to provide those better homes for great people.
3. Growing population.
When evaluating a rental investment market, the third thing is that you want to find is an area that has sustained population growth or at least stability. The reason for this is very simple – it's just basic and math economics. Demand is created by the number of people who live or want to live in a city. Historically, about 35% of people across the country will rent a home. That number stays generally about the same. For example, between 2004 and 2008, that number went from about 35% down to 31% during the housing bubble. We found out those four or five percent of people really shouldn't have been homeowners in 2008 when the real estate market crashed. Now we're back closer to our historical average of about 35%.
If you're investing an area that's declining and people are moving away from the city, the only thing that prices can do is drop. That is not good for your investment long term. It may work out fine today, it may be good five years from now – but eventually 10, 20, 30 years from now while you still own that property, the value of the home and the subsequent rents will go down.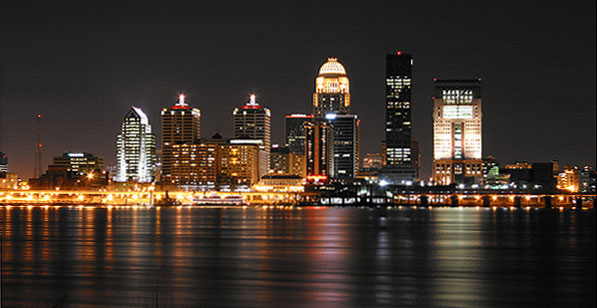 4. Diverse employment.
The fourth thing to consider when evaluating a rental investment market is whether the area offers diversified employment opportunities. If the area you're considering investing in is only focused on one particular industry, whether that's military, automotive, tech or whatever – then you are at risk for a huge demand problem. A downturn in that sector can cause you significant problems. On the other hand, if you the market you invest in has diversified employment, market cycles in one sector will not affect you as much.
In Louisville, we have much more than horse racing and bourbon. Two Fortune 500 healthcare companies (Kindred Healthcare and Humana) are headquartered here. Louisville-based Brown Forman (also Fortune 500), Yum! Brands and Papa Johns all employee a substantial number of people in the food and beverage industry. In manufacturing, Ford has two automotive assembly plants in the city and GE Appliances makes thousands of appliances at Appliance Park every day.
Distribution is another huge part of our economy – UPS operates its worldwide shipping headquarters out of the Louisville Airport and all sorts of merchandise and other goods travel down our river, over our rail lines, and across our interstates. Another local job creator is Fort Knox (yes, the one with the gold) that is located just outside the city. This diversified workforce makes Louisville an ideal long-term rental market.
In summary, when evaluating a rental investment market, you want to buy affordable cash flowing properties, in stable or growing areas, with diversified employment. Cities such as Louisville meet all of these requirements. There is no need to take on the risk of buying in a market which doesn't.