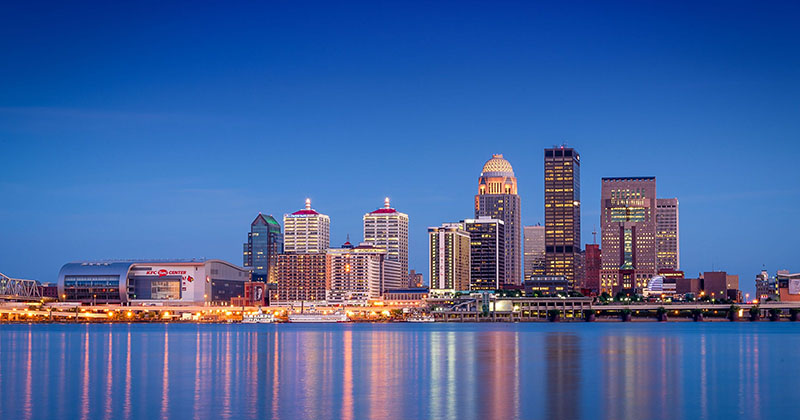 Why Louisville
What makes Louisville such a fantastic rental market for investors looking to generate cash flow and long term growth? Louisville, pronounced Loo-a-VUL or Loo-a-Ville, is home to more than the Kentucky Derby and bourbon. Louisville is also one of the best rental investment markets in the US. Get better acquainted with "the gateway to the South", and learn more about why our biggest problem as a turnkey provider in Louisville is our homes flying off the shelves.
Stable Growth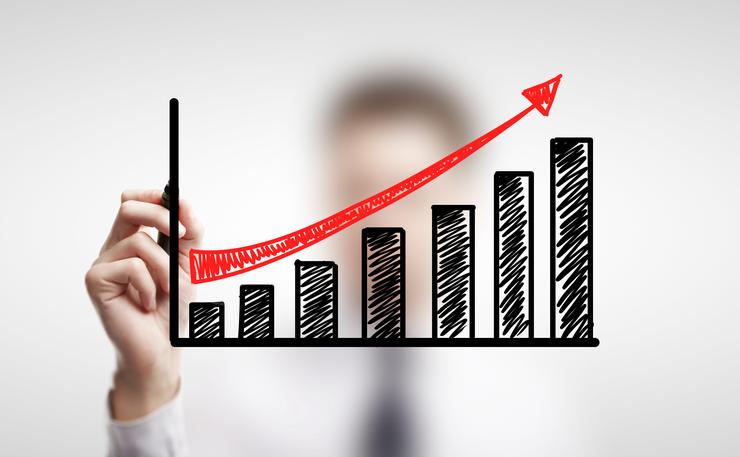 Consistent market growth is critical to any long-term investment. Boosted by affordability, strong job markets, low taxes, and a temperate climate, Louisville's population continues to grow year after year. This translates to higher rents over time and lowers vacancy rates.
When combined with the outstanding quality of our homes, it's easy to see how Freedom Property Group has been able to maintain above average long-term vacancy rates below 4%. All of that helps ensure a very predictable income for investors like you.
Diverse Economy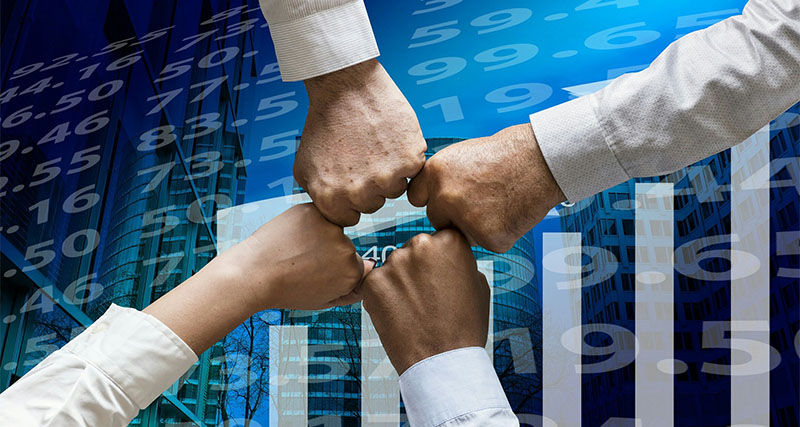 Part of what makes the rental market so stable is the strong employment rates across a variety of job sectors and natural positioning as a logistics hub. Major healthcare employers and manufacturers call Louisville home, including Humana, Kindred, Norton Health, and Ford Motor Company. Fort Knox, Fort Campbell, and leading Food and Beverage companies provide another strong source of employment. On top of all that, the UPS Worldport headquarters is based at Louisville's Muhammad Ali International Airport, and major companies from Amazon to Zappos have warehousing and distribution centers in the area.
Return On Investment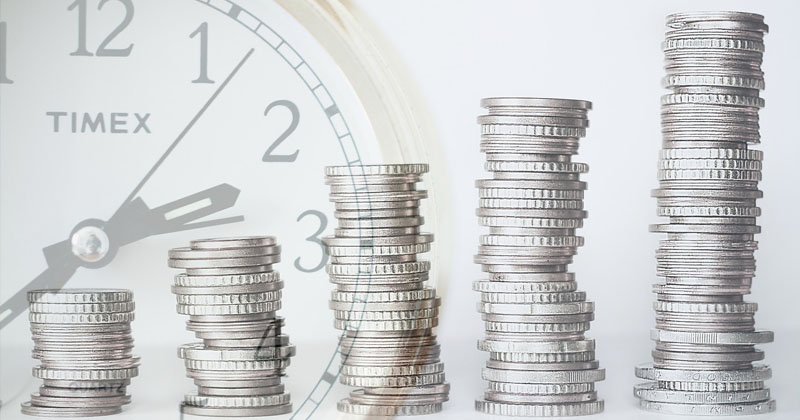 While you can find turn key real estate all over, you'll be hard pressed to find a better return on investment. Louisville is one of the most affordable metro areas in the country. Here, you are able to buy affordably and earn strong rental returns.
Our typical homes sell between $110k-$145k and create monthly cashflow of $250-$350 after all expenses have been paid. Especially when using leverage, and considering the stable appreciation in this area, Louisville is hard to beat when it comes to consistent, recurring passive cashflow and long-term wealth-building.