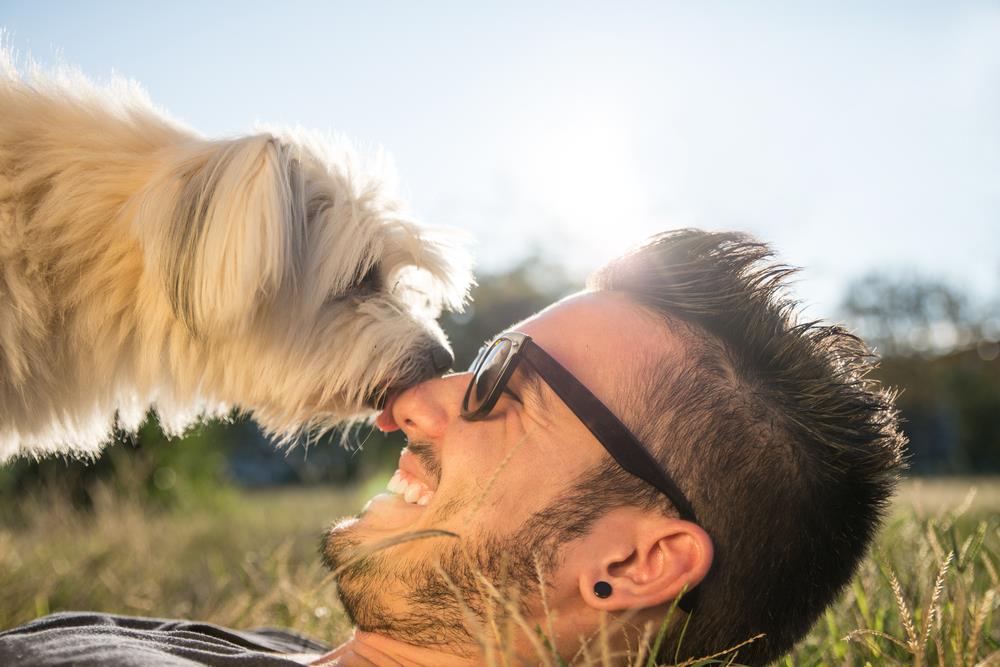 Renting to Pet Owners
So you're ready to rent out your investment property to some wonderful new tenants – does that include pets too? Renting to pet owners can be a little worrisome. Although surely Fido is a loyal furry friend, you want to protect your investment and pets don't always make it easy. At Freedom Property Group, we're proud to rent to owners with pets (with some exceptions). Here are some things we consider before renting to pets and their owners.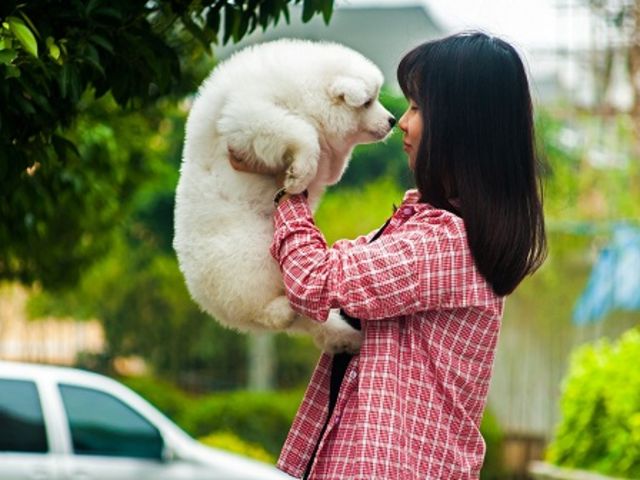 Advantages of Renting to Pet Owners
Taking care of a pet is a lot of responsibility, which is one reason why pet owners can make great tenants. Pet owners tend to be families or stable working adults. These high quality tenants also tend stay longer than than non-owners, resulting in less vacancy and more money in your pocket over time. Although it sounds crazy, renting your home to pet owners can even be potentially lucrative because you can charge an additional deposit or monthly pet rent. Renting to pet owners is a great opportunity to make long-term rental income at a higher rate than tenants without pets.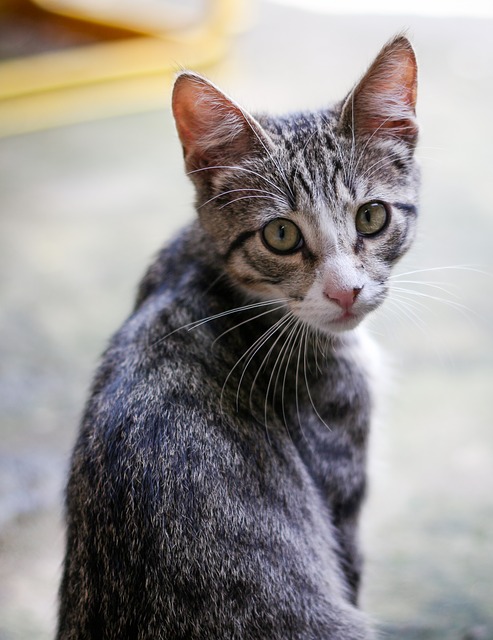 Pet Policy
Creating a well thought out pet policy is one of the most important steps when renting to pet owners. Make sure it's clear that the tenants are responsible for any damage caused by the pets. The lease or pet agreement should also outline what circumstances require the tenant to vacate the property (first bite, excessive barking, not cleaning up after the pet, etc.). Dog owners should be required to have liability insurance protecting themselves and you in case the dog bites anyone. Know which breeds are not covered by your insurance provider to avoid wasting your and the tenant's time.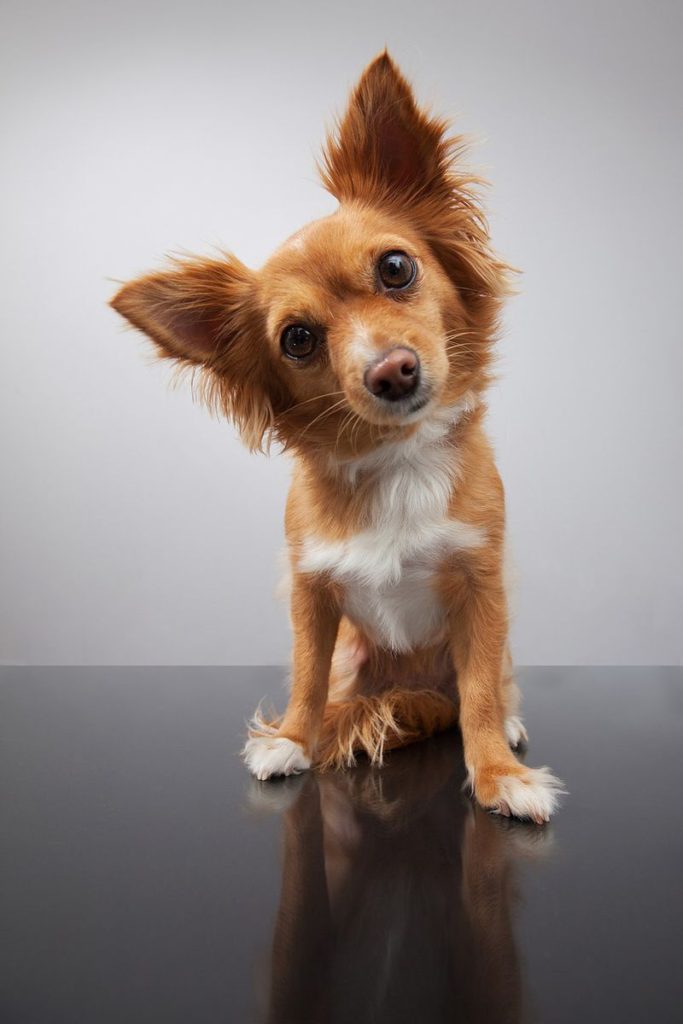 Preparing for Pets
If you have a good management company, they should take care of the work of preparing for pets. At Freedom Property Group, we thoroughly interview tenants to get an insight as to whether the owners have a history of being responsible with their pets. You can also take steps to prepare for pets before they even move in. We like to put durable laminate wood floors in our rental homes. This makes cleanup easy, helps prevent scratches and reduces replacement costs during turnovers.
We love pets and believe they deserve a good home as much as their owners do. Renting to people with pets is nothing to be scared of as long as you or your management company is prepared. Follow these tried and true tips for renting to pet owners and the pets will be a benefit to your bottom line.