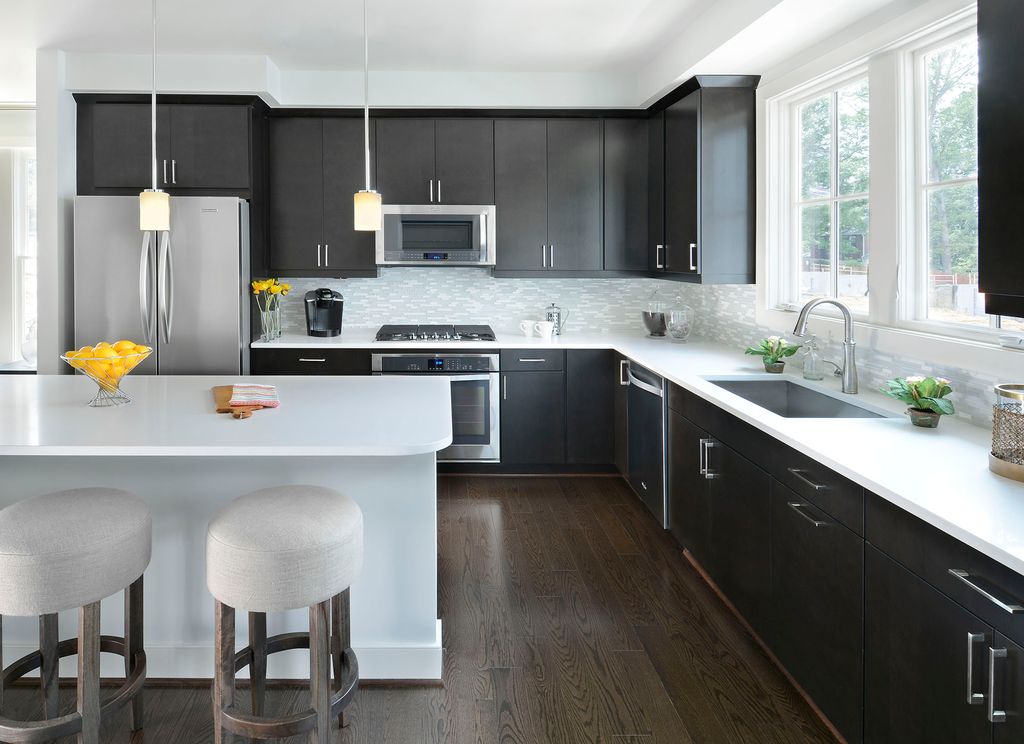 Kitchen Design Trends 2017
They say that the heart of the home can be found in the kitchen – and at Freedom Property Group we have found that to be true time and time again. Kitchen remodels consistently create one of the biggest returns on investment. Smart investors love a good return on investment and know that it's important to consider design trends when renovating a home. Here's a look at what's coming next in kitchen design trends for 2017, and how they'll show up in a home near you.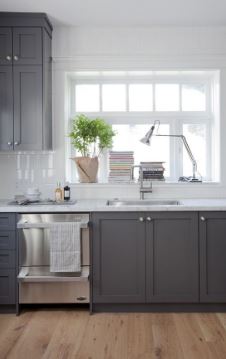 Gray Cabinets
The sophisticated and modern look of a gray kitchen is design trend that will continue to grow through 2017. No matter the tone, a coat of gray paint over your old cabinets can turn an out-of-date kitchen into a modern marvel. Gray can also work with a variety of kitchen walls, floors and countertops depending on how edgy you want your design to be.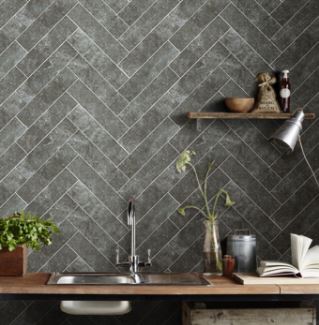 Creative Tile Layouts
Using inexpensive tiles in a creative new layout can give a contemporary and distinctive look to your kitchen. 2016 brought back a lot of classic tile designs, you can expect to see people put their own twist on the classics in 2017.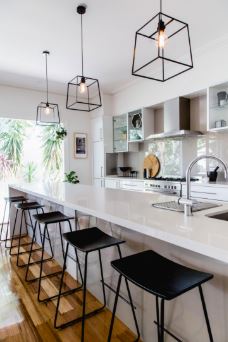 Statement Lighting Fixtures
Having a well lit kitchen is an absolute must. Replacing or adding lighting is a quick and easy way to make a statement and spice up your kitchen's design without a total remodel. A simple example is adding pendant lighting over the sink or island. These lights are a great way to add a sculptural or colorful design element to your kitchen.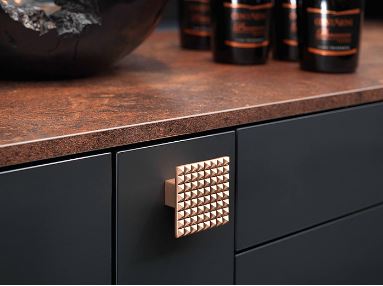 Decorative Handles
Brass and copper handles can give an elegant look to any kitchen and this design trend has been popping up all over the world lately. We know simply adding or replacing the hardware in a kitchen can make a huge difference as the handles attract attention and make the cabinets look more updated and complete.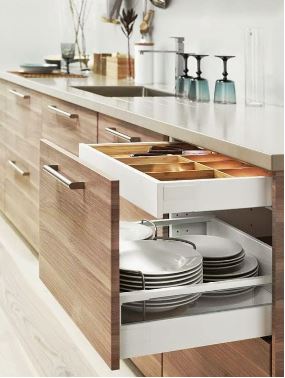 Better Storage and Functionality
Creative storage solutions aren't exactly new to 2017, but we can expect to see increased functionality of our kitchens. Drawers and cabinets with pull-outs, folding doors, soft-lifts, and discreet corner designs are no longer luxuries, but necessities. Homeowners and renters alike expect kitchens designed with storage and functionality in mind. What's the point of a beautiful kitchen if it doesn't provide the storage and functionality that you need?
These are just some of the upcoming design trends for 2017. Regardless of your style or price range you can incorporate at least one of these elements into your kitchen(s) this year to keep it looking fresh and modern. Finish off your design with some of the best appliances for rentals.